Jun 5, 2023
Steven Holloman Joins Legacy Ag Credit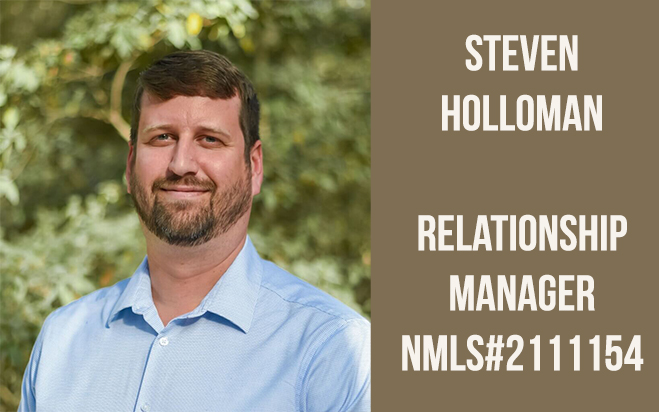 Legacy Ag Credit recently hired Steven Holloman as a relationship manager at the Terrell branch office.
Steven grew up in Dothan, Alabama. He attended Auburn University and obtained a bachelor's degree in Agricultural Business and Economics.
Steven is no stranger to the agricultural world. He grew up as the 4th generation on his family's peanut and cotton farm; in addition, he has previous Farm Credit experience.
"We are excited to have Steven as part of our team," said Senior Vice President of Lending Yancy Murray. "He will be a great addition to the association."
Legacy Ag Credit is a borrower-owned lending co-op that finances agriculture, rural real estate, country
home and agribusiness. It is headquartered in Sulphur Springs and has branch offices in Canton, Gilmer,
Longview, Sulphur Springs and Terrell. Legacy is a part of the nationwide Farm Credit System.