Why Legacy?
At Legacy Ag Credit, our borrowers have long enjoyed the benefit of doing business with a local banker who knows their business, their community and their market.
Whether you're a lifelong farmer with a large operation, or just starting out with a few acres, we speak your language and can tailor loan options that will fit your financing needs.
Willing to Serve?

Read more >>
Financial News
Apply for a Loan
We are a full-service lender offering a variety of flexible loan programs, from long-term to short-term credit. We have the loan that is just right for you!
LOAN PRODUCTS

LOAN APPLICATION
News & Highlights
Legacy Ag Credit Stockholder Election Results Read more
Legacy Ag Credit, ACA Appoints New Chief Executive Officer Read more
The Annual Stockholders Meeting will be held Monday, August 14, 2017, at 6:30 p.m. in Sulphur Springs, Texas.
Read the AMIS
Legacy Ag Credit to Pay $2.4 Million Patronage to Its Stockholders Read more
Featured Member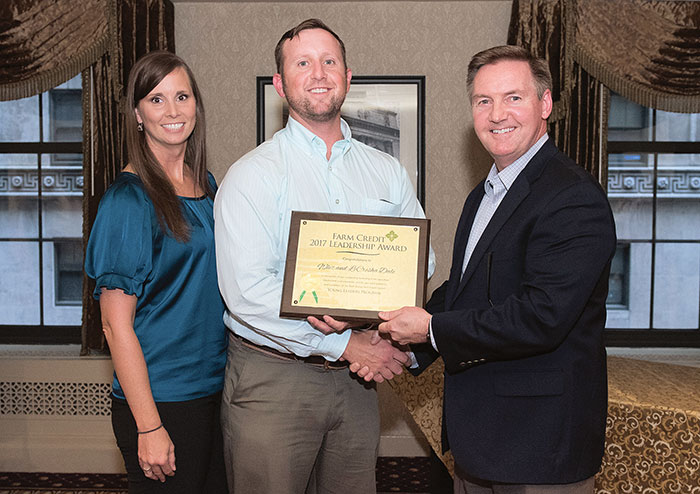 Borrowers Attend Leadership Program on Behalf of Legacy Ag Credit. Read more>>
Ag Banking Online