Jan 5, 2023
Dustin Jones Returns Home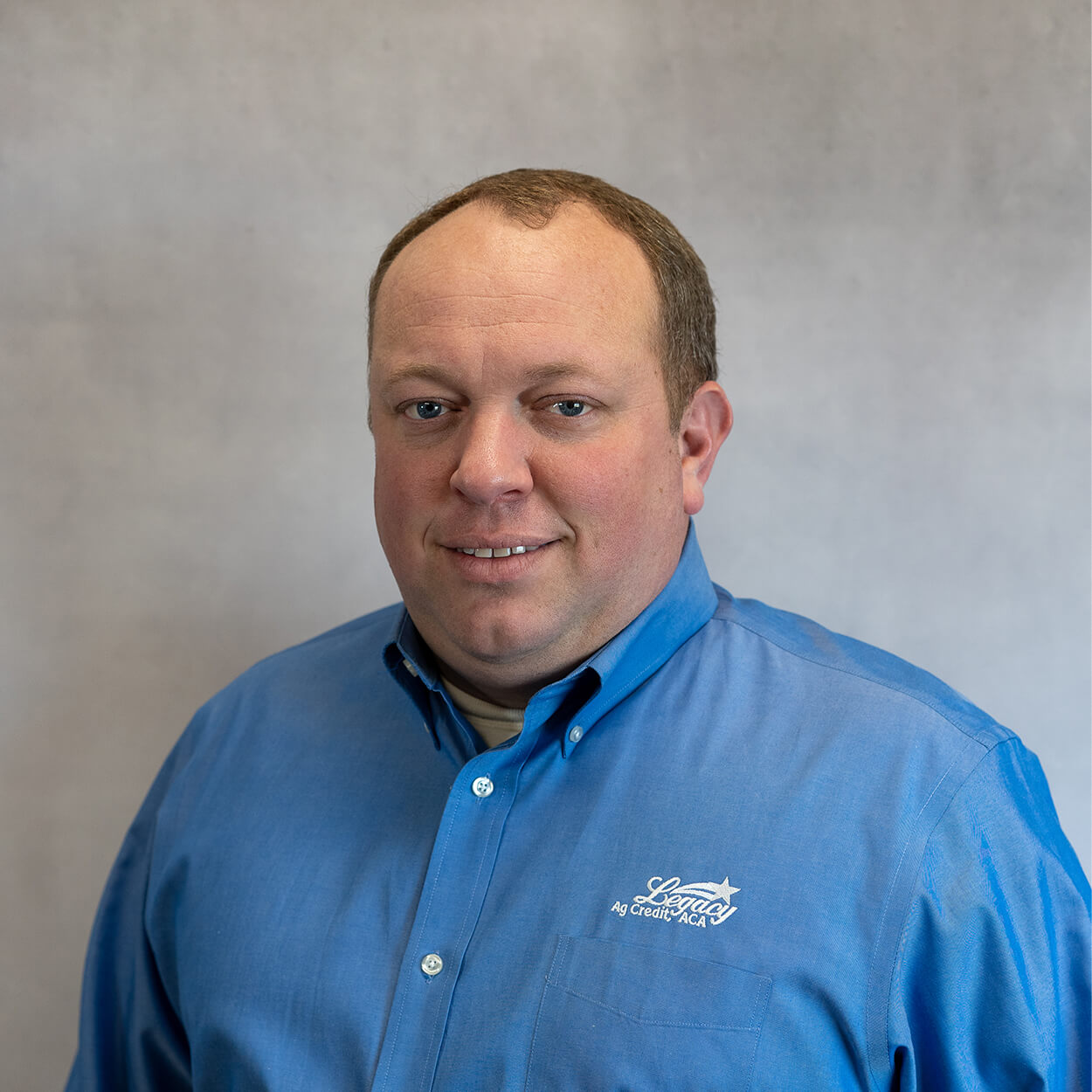 GILMER, Texas- Legacy Ag Credit, an agricultural lending cooperative, recently announced the transfer of Dustin Jones to the Gilmer, Texas branch office.
Born and raised in Gilmer, Texas, Dustin Jones is no stranger to the small-town, rural way of life. After graduating from Gilmer High School Dustin left for the University of Texas at Tyler in 2001. Dustin earned his BBA in Finance and transitioned into the world of commercial banking. After over a decade of banking experience he joined the Legacy Ag Credit family in October 2020 as the Vice President and Branch Manager of the Terrell, Texas branch office.
His small-town roots and desire to be closer to family encouraged Dustin to return home as the Vice President/Branch Manager of the Gilmer, Texas branch office. "We are proud to have Dustin in our Gilmer office," said Yancy Murray, Senior Vice President of Lending. "His years of experience and knowledge of the area will bring tremendous value to our borrowers. We are excited for him to be reunited with his community."
Legacy Ag Credit is a borrower-owned lending cooperative that finances agriculture, rural real estate, rural homes and barndominiums, poultry farms, timber operations, and agribusiness in northeast Texas. Legacy Ag Credit is part of the nationwide Farm Credit System. For more information, visit www.LegacyACA.com.