May 27, 2022
Director Cody Newman Retires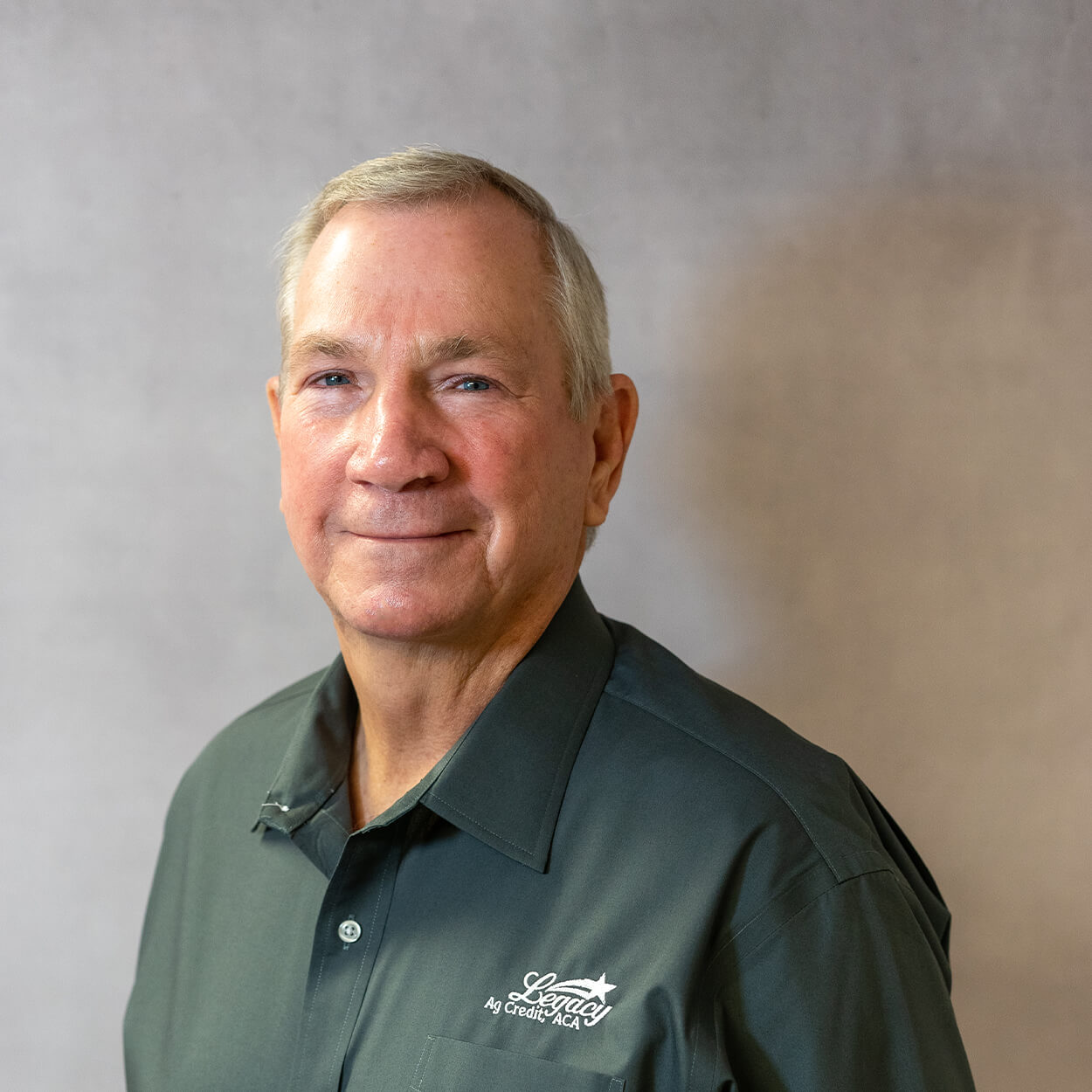 On May 25, 2022 Mr. Cody Newman retired from the Legacy Ag Credit Board of Directors after spending over two decades in service to the Association. Mr. Newman joined the board in 2000 representing Harrison County and the surrounding area.
A self-employed entrepreneur, Mr. Newman helped lead Legacy Ag Credit through a period of outstanding and considerable growth. Mr. Newman also serves as a board member of NH, Inc./Newman Ranches, a family business which operates ranches, purchases, and sells livestock, and manages timber production in Harrison and Marion counties. Additionally, he found time to champion for agriculture by serving on the board of the Upshur Rural Electric Cooperative Corporation, and previously served as a school board member for Harleton ISD.
In addition to his years as a director, Mr. Newman was elected board vice chairman in 2010 and served in that position until 2015. Additionally, he has served as audit committee vice chairman and chairman of the compensation committee. His expertise is already missed. Thank you for your many years of service and friendship, Mr. Newman!