Mar 17, 2022
February 2022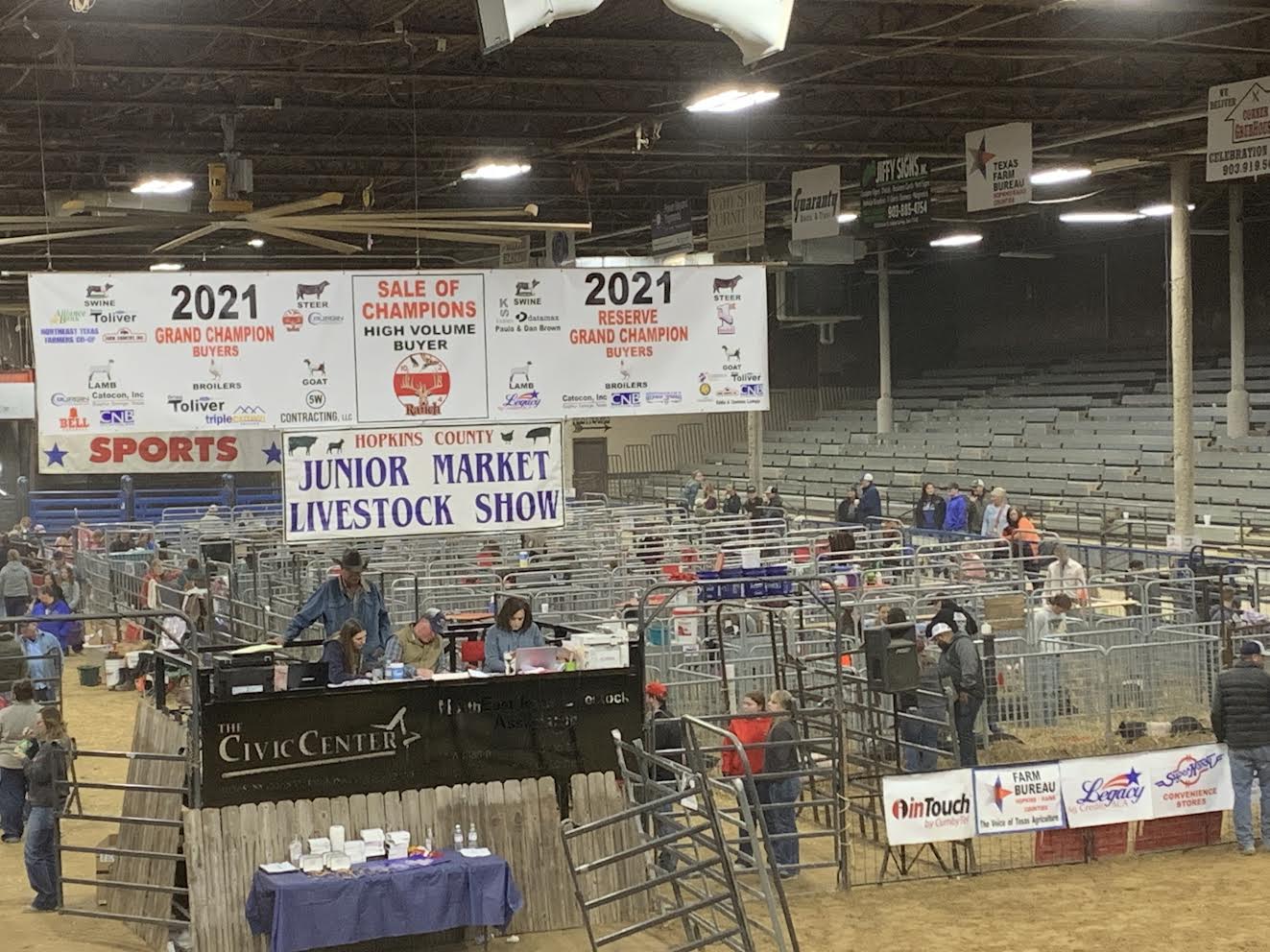 February 10 - Sulphur Springs ducks Unlimited Banquet
Ducks Unlimited is the world's leader in wetlands and waterfowl conservation.
DU got its start in 1937 during the Dust Bowl when North America's drought-plagued waterfowl populations had plunged to unprecedented lows. Determined not to sit idly by as the continent's waterfowl dwindled beyond recovery, a small group of sportsmen joined together to form an organization that became known as Ducks Unlimited. Its mission: habitat conservation. Legacy Ag Credit sponsored a table at the Sulphur Springs chapter's fundraiser banquet.
February 17 - East Texas Farm and Ranch Meeting, Emory, TX
February 26 - Northeast Texas Livestock Association (NETLA) Livestock show, Sulphur Springs, TX
This four-day event showcases livestock projects and agriculture mechanics projects of Hopkins County FFA and 4-H members. Legacy Ag Credit was a proud buyer, add-on donor and sponsor.
February 26 - Canton Rotary Club 5th Annual Spring Jackpot Livestock Show, Canton, TX
The Canton Rotary Club is a group of service minded individuals that work or live in the Canton area. Legacy Ag Credit was a sponsor of their Spring Jackpot Livestock Show.