Yancy Murray
Senior Vice President of Lending
NMLS #759190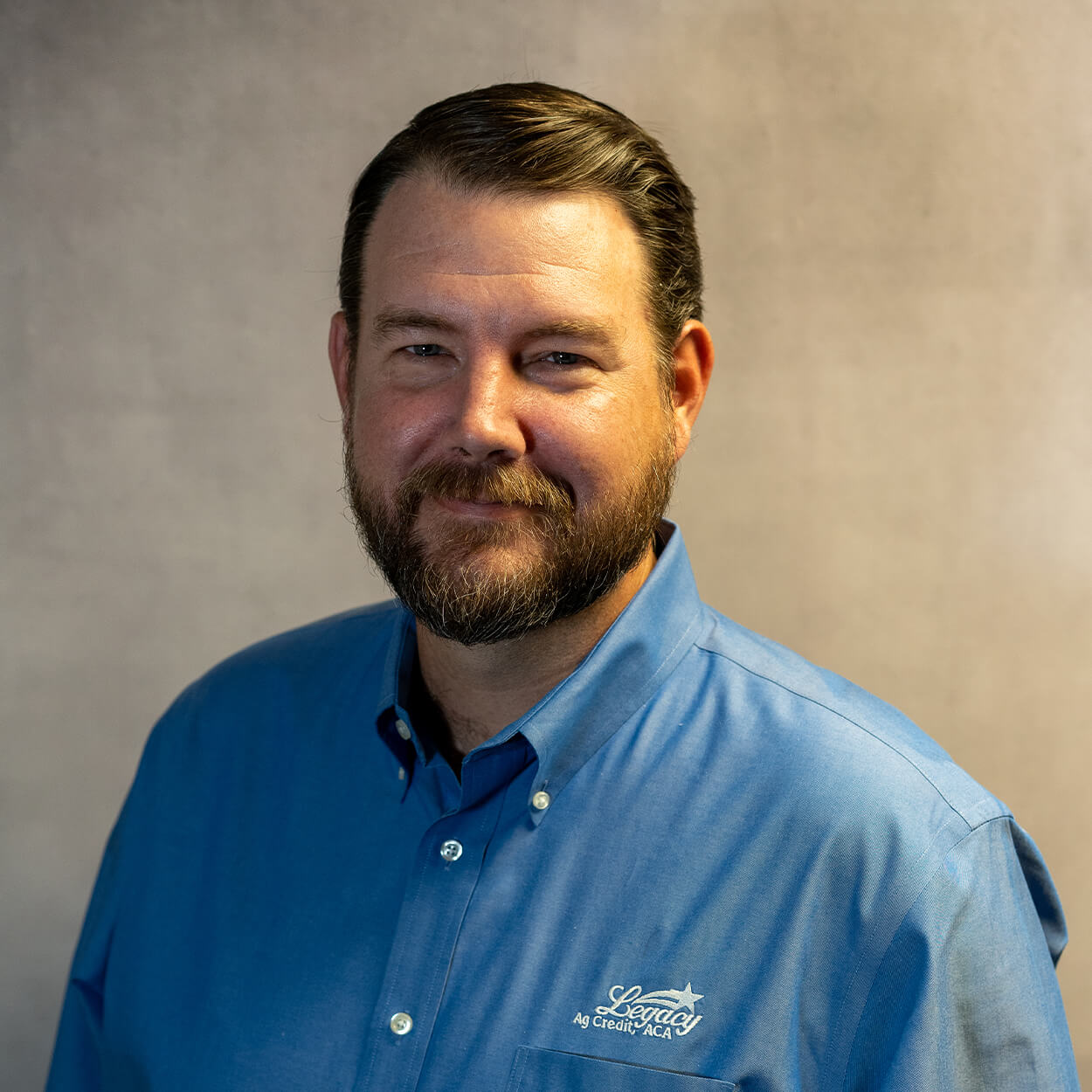 Yancy Murray
Yancy is the Vice President and Branch Manager for our Gilmer office. He grew up in Harleton, Texas and attended East Texas Baptist University where he earned his BBA in Management. Yancy is also a recent graduate of the Southwestern Graduate School of Banking (SWGSB) and truly enjoys helping borrowers realize their dream of owning their own property. When he is not at work, Yancy enjoys working on his own rural property with his wife and two kids.
Q: If you could win an Olympic medal for any sport, real or fake, what would it be?
A: Archery.
Q: What is your most-used emoji?
A: I don't know that I have ever used an emoji…. 🤦‍♂️