Marc McGahee
Vice President of Lending
NMLS #759187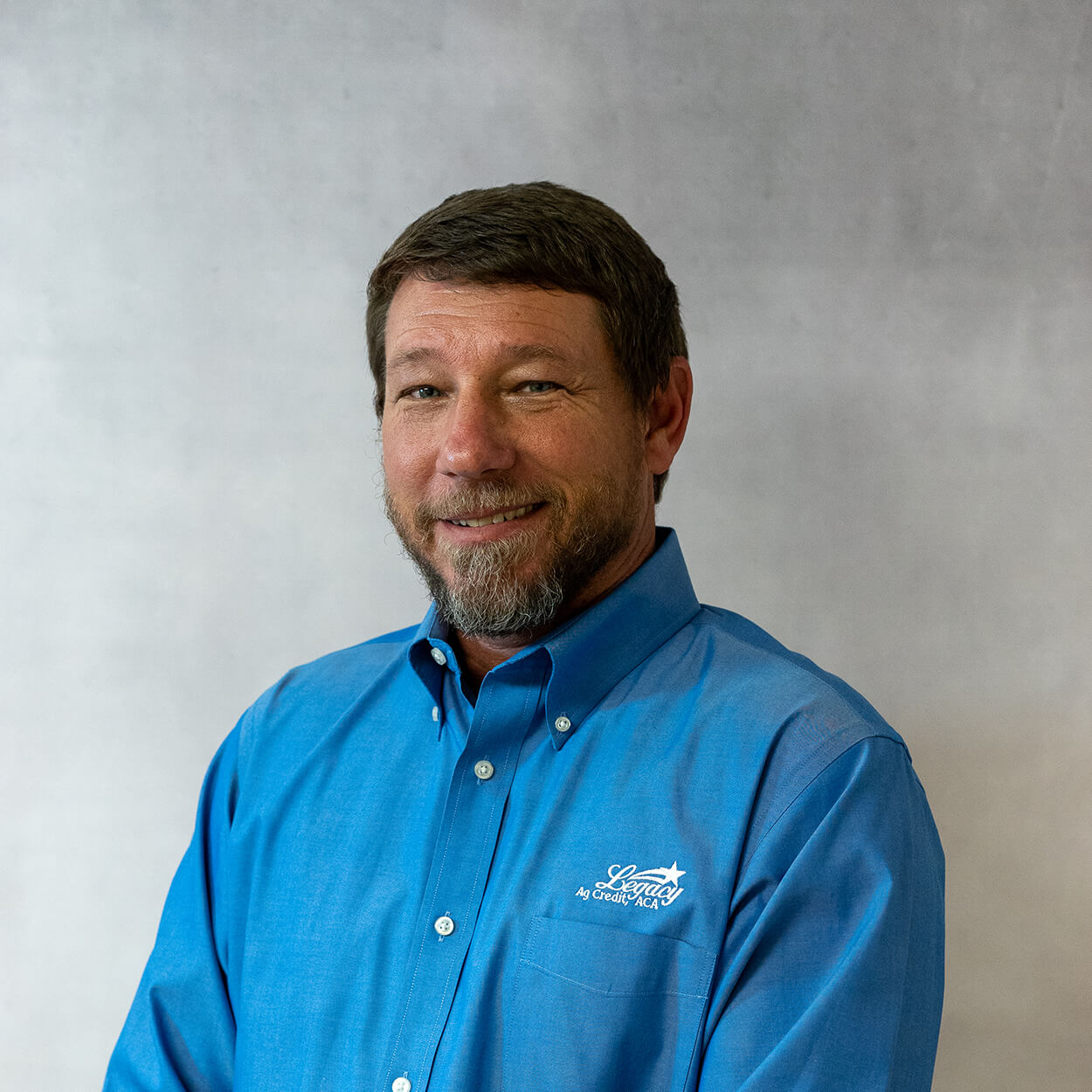 Marc McGahee
Marc is a Vice President of Lending based out of our Sulphur Springs office. He has deep roots in the local community, as he was born and raised here. Marc received his Bachelor of Science and Master of Science from the University of Arkansas where he was strongly involved with their track and field program. Additionally, Marc has worked extensively in the poultry and dairy industries and brings almost three decades of Farm Credit experience to Legacy. Outside of work, Marc and his wife enjoy traveling and skydiving.
Q: If you had to eat one thing for every meal going forward, what would you eat?
A: Vietnamese Pho
Q: Where is your happy place?
A: Behind the wheel of my race car