Clint Walker
Vice President of Lending
NMLS #1846757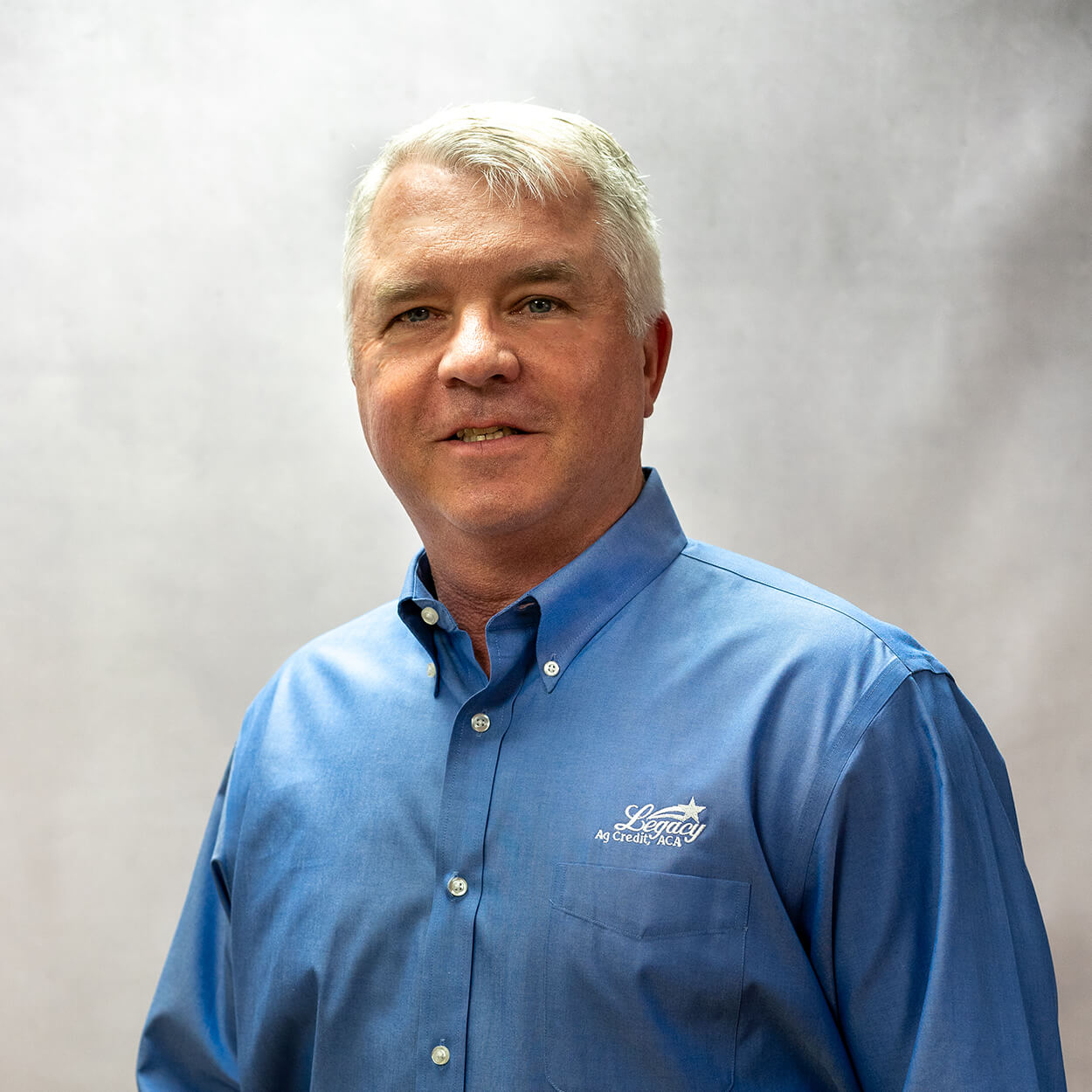 Clint Walker
Clint is a VP of Lending based out of our Canton office. An East Texas native, Clint was born and raised in Van, TX. Clint received his bachelor's degree from Texas A&M, and still attends as many Aggie football games as possible. With over a decade of Farm Credit experience, Clint knows what it takes to best serve our rural communities and agriculture. Outside of work Clint enjoys spending time with his wife and daughter, preferably hunting or at a Texas Aggie football game.
Q: If you could win an Olympic medal for any sport, real or fake, what would it be?
A: Chips and hot sauce eating!
Q: Where do you most hope to visit?
A: All of the National Parks