Brittany Hammond
Vice President of Lending
NMLS #1494044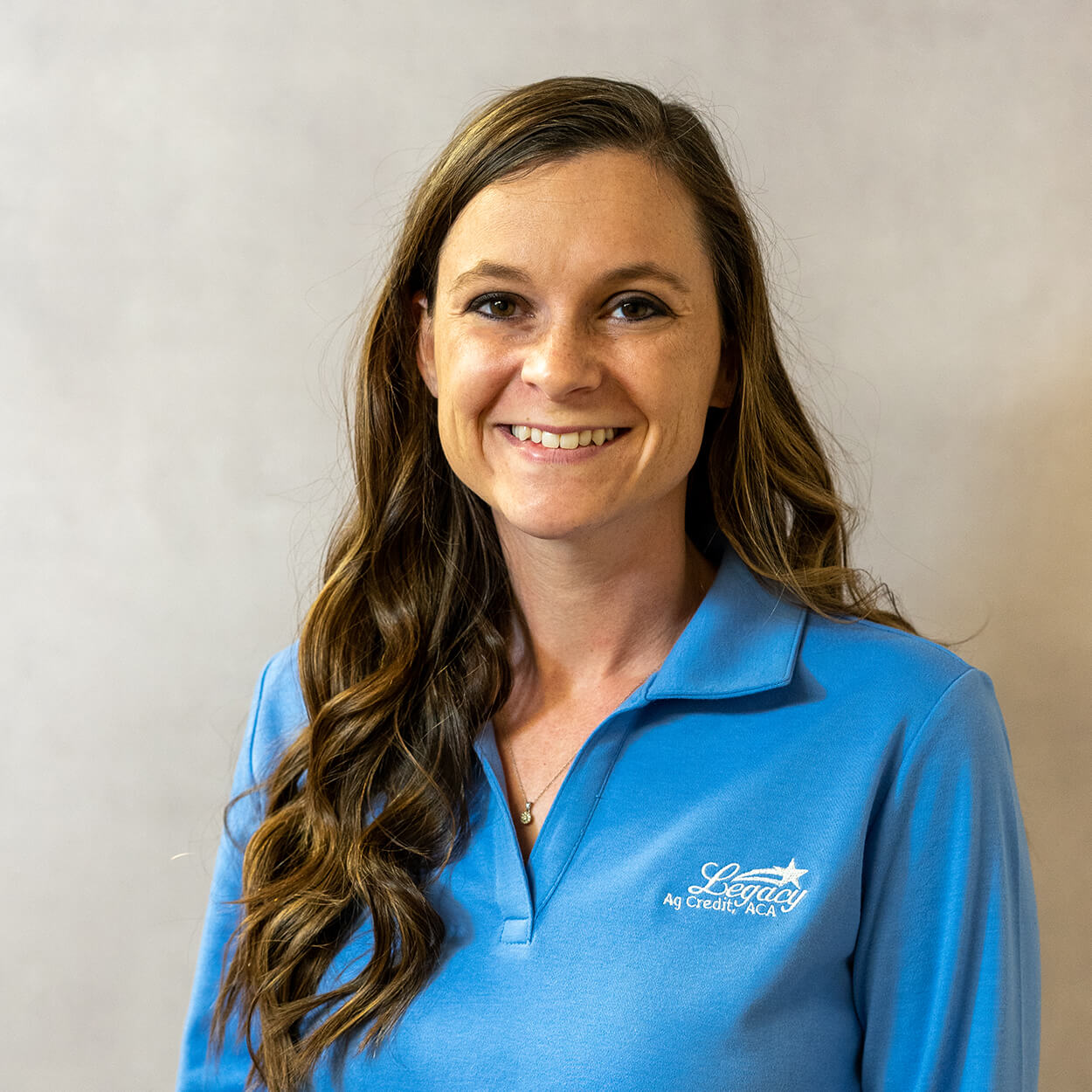 Brittany Hammond
Brittany is a Vice President of Lending based out of our Sulphur Springs office. Born and raised in Sulphur Springs, she graduated from Sulphur Springs High School and earned her bachelor's in Business Administration from Texas A&M Commerce. When asked why she chose Legacy Ag Credit Brittany responded, "I wanted to work somewhere I could make a difference and I believe Legacy makes a difference in the communities we serve by providing reliable financing sources for those in agriculture." Outside of work, Brittany enjoys spending time outdoors with her husband and two children.
Q: Where is your happy place?
A: My back porch with family and friends
Q: Where do you most hope to visit?
A: Ireland