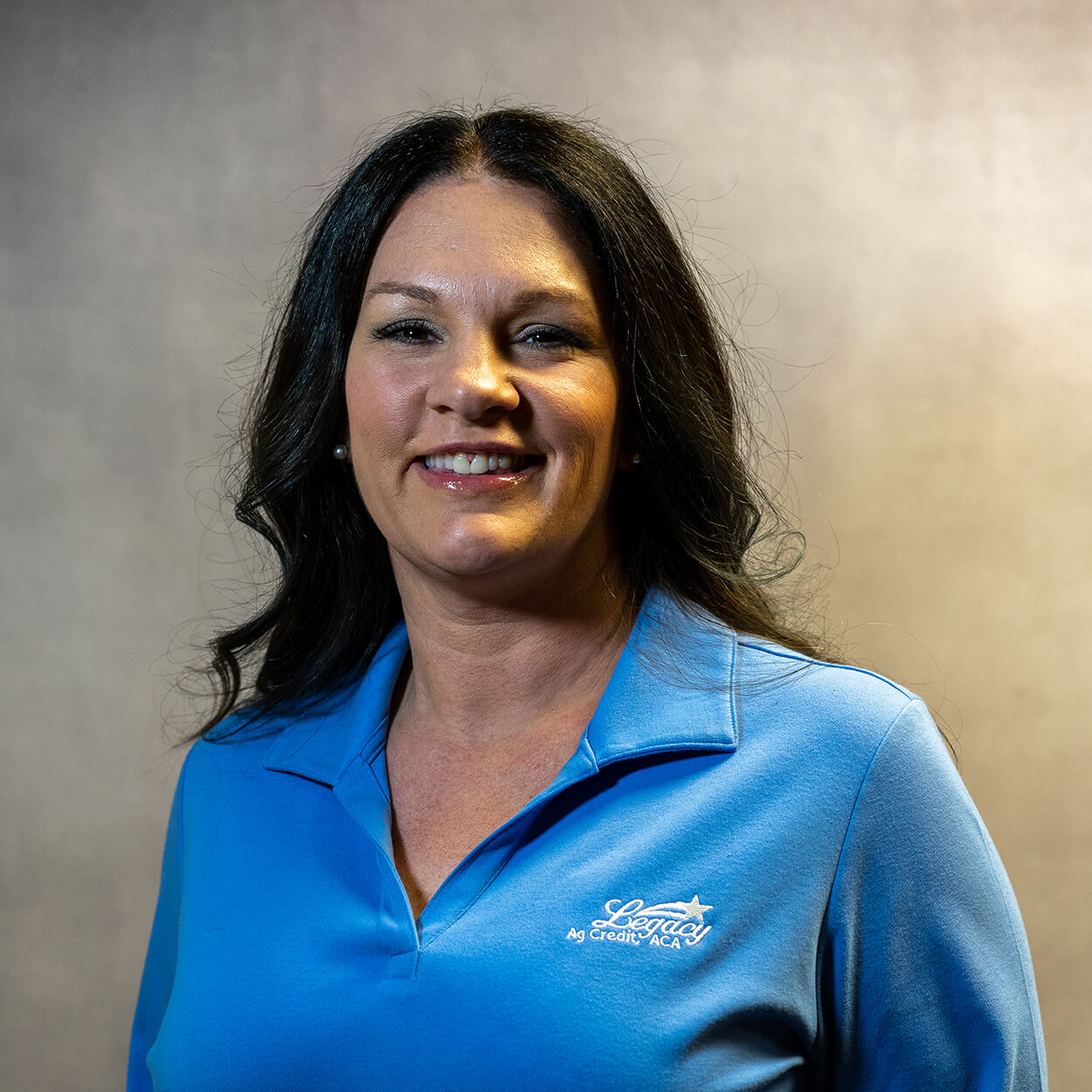 Wendy Hunt
Wendy is the Vice President and Branch Manager for our Longview office. She grew up on a cattle ranch in Hallsville, TX, right down the road from our location. Wendy earned her Bachelor of Science in Agriculture from Stephen F. Austin and enjoys sharing her passion for agriculture with borrowers. Her background influences and rural experiences give her the knowledge to best serve our customers. When she's not at work, she enjoys spending time with her husband and twin children at livestock shows.
Q: Where do you most hope to visit?
A: London, England
Q: If you had to eat one thing for every meal going forward, what would you eat?
A: Mac and Cheese