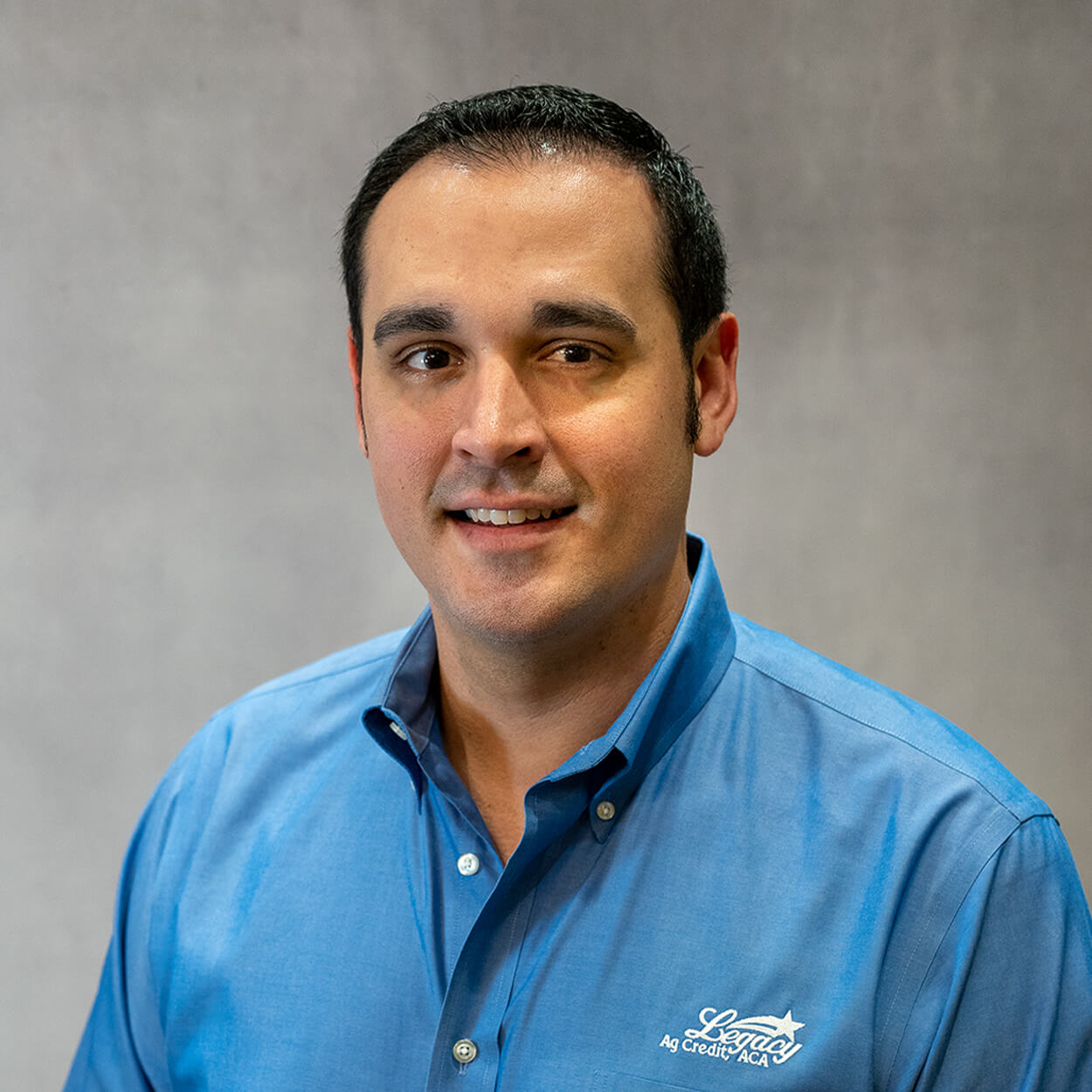 Cale Rice
Cale is a Vice President of Lending based out of our Longview office. Born and raised in Texas, Cale has deep roots in agriculture. He received his Bachelor of Science from Oklahoma Panhandle State University and his Master of Science from Texas A&M University. Cale is driven by his ability to help people achieve something that they sincerely want. Outside of work, Cale enjoys fishing in the gulf and playing golf with his wife and two kids.
Q: If you could win an Olympic medal for any sport, real or fake, what would it be?
A: Baseball
Q: What's your hidden talent?
A: The ability to rebuild engines