Apr 1, 2020
Statement to our Borrowers and Communities About COVID-19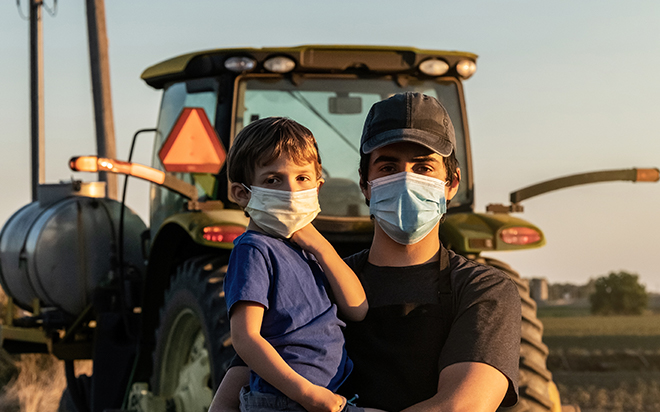 Members and Friends of Legacy Ag Credit,
Legacy Ag Credit is closely monitoring the spread of COVID-19 (coronavirus) and would like to take this opportunity to inform you of the steps we're taking to keep our customers and employees safe while maintaining our commitment to providing credit services for agriculture and rural communities.
We have a Business Continuity Plan in place that allows Legacy Ag Credit to continue operations during adverse or challenging circumstances.
We have implemented but are not limiting ourselves to the following responses:
Legacy Ag credit is closely following the recommendations of the Centers for Disease Control and Prevention (CDC).
All employees have been instructed to follow the recommendations regarding hand washing and increased hygiene awareness.
Any employees who are sick have been instructed to stay home.
Legacy Ag Credit is limiting business-related employee travel until further notice
Enhanced office sanitization measures are currently in place at our office locations.
For the latest information on the virus as it relates to the workplace, you can follow this link for CDC guidance.
Be assured that you can access your accounts and services without needing to visit a branch by calling us at 866-885-3522.
Our primary concern is the health, safety, and welfare of our employees, borrowers, and local communities.
For updates and guidance from the CDC on COVID-19 please visit www.cdc.gov.
Continue to look for additional information about our response to the virus or contact us at the number above.
Derrell W. Chapman, CPA
CEO