Caleb Allen
Relationship Manager
NMLS #1606667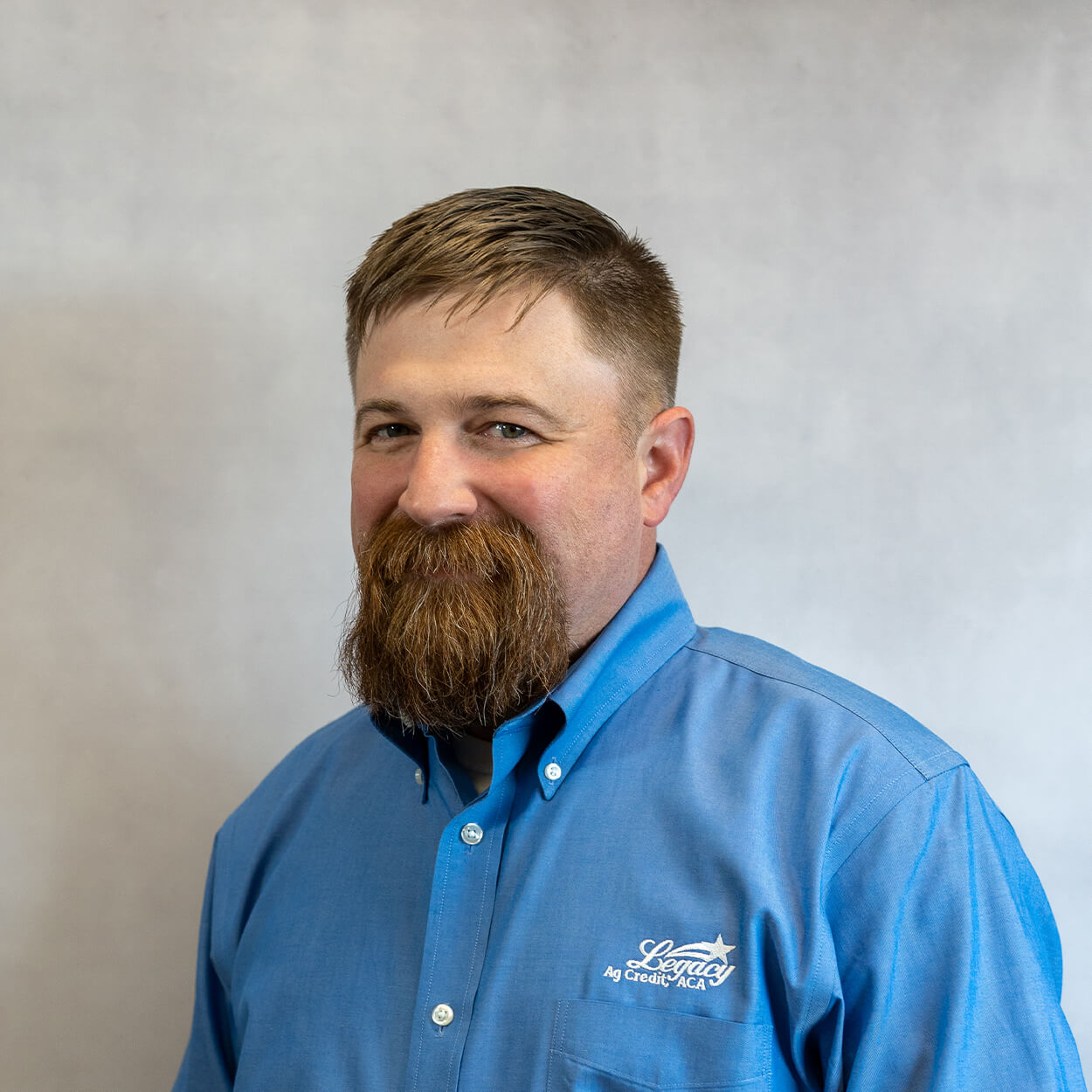 Caleb is a Relationship Manager based out of Canton, TX. Born and raised in Crandall, Texas, Caleb enjoys helping people in the area where he grew up. Caleb earned his Bachelor of Science in Agricultural Development from Texas A&M University. As someone that is happiest on the farm, Caleb has a diverse agricultural background and loves to share his expertise with others. When he is not at work Caleb enjoys spending time with his wife and two children.
Q: If you could win an Olympic medal for any sport, real or fake, what would it be?
A: Winter biathlon
Q: What's your hidden talent?
A: Cooking.